NEW! Meet Casey. The smarter case picking solution.
Gideon Brothers announces a new investor taking part in the Series A financing round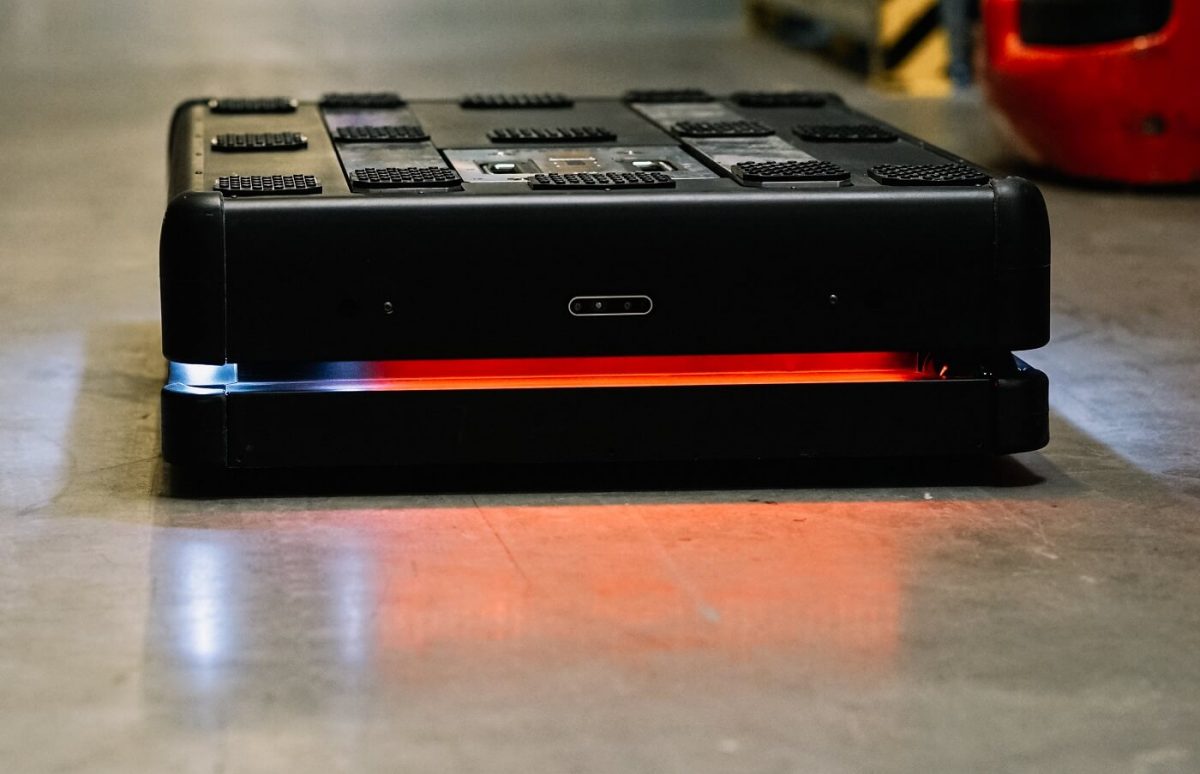 Deutsche Bahn Digital Ventures, the venture capital arm of Deutsche Bahn Group, joins Series A investors led by Koch Disruptive Technologies, helping Gideon Brothers expand its portfolio of AI & 3D vision autonomous mobile robots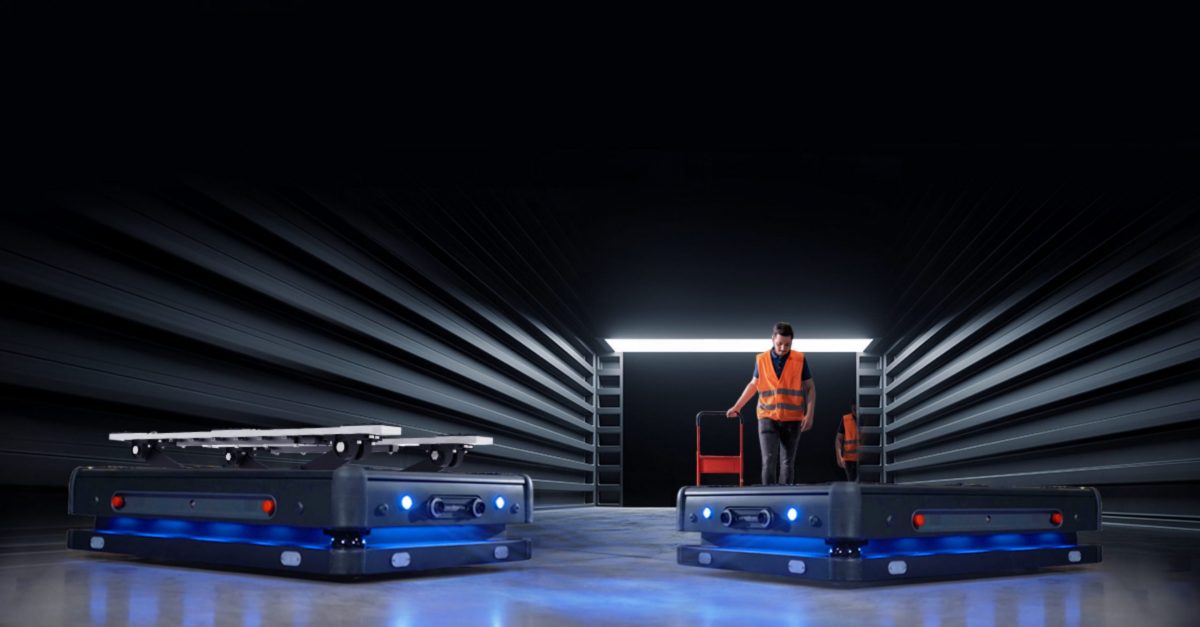 Zagreb, CROATIA ​– Gideon Brothers, a robotics and AI solutions company, today announced a new investment from Deutsche Bahn Digital Ventures (DBDV), the venture capital arm of Deutsche Bahn Group, as part of the recent Series A financing round led by Koch Disruptive Technologies valued at $32 million (€26.9 million).
The Series A investment will accelerate the development and commercialization of Gideon Brothers' AI & 3D vision-based autonomous mobile robots (AMRs) that automate horizontal and vertical material handling operations. The company is also expanding its Manufacturing, Sales, Customer Success, and Marketing operations across key markets of the EU and United States, by opening offices in Munich, Germany and Boston, Massachusetts.
Gideon Brothers specializes in flexible automation of horizontal and vertical material-handling processes for logistics, manufacturing, retail, and warehousing businesses. With the company's advanced mobile robots and complete software solutions for autonomous indoor and outdoor operations, Gideon Brothers helps businesses solve their most complex supply chain challenges: increasing customer expectations, rising logistics volumes and product variability, a growing variety of distribution channels, and ultimately, labor shortage.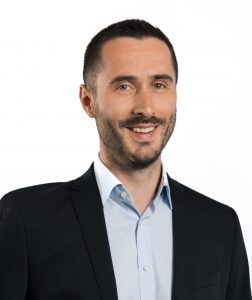 "The surging demand for smart automation solutions confirms that autonomous robots are an indispensable tool for building sustainable growth and resilience. We are thrilled to partner with innovation leaders who share our vision of creating new synergies with the true collaboration between people and autonomous robotic vehicles powered by our next-gen technology," said Matija Kopić, CEO of Gideon Brothers.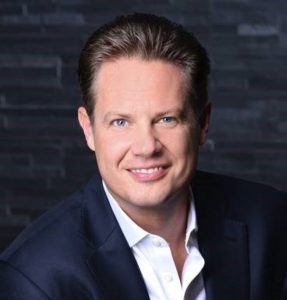 "Gideon Brothers is developing game changing products and has proven significant growth and market traction. We believe the future of mobile robotics will be driven by AI & 3D-vision-powered autonomy and are excited to welcome Gideon Brothers to our portfolio," says Boris Kühn, Managing Director DB Digital Ventures.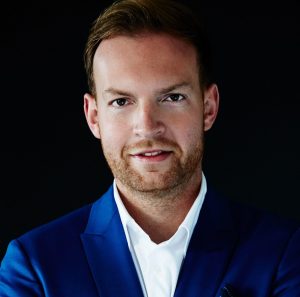 "New industrial technologies allow the automation of manual processes at Deutsche Bahn. Our investment is combined with a strong partnership approach, adding value to both, Gideon Brothers and Deutsche Bahn. We look forward to bringing products like autonomous forklift systems to our plants & facilities," adds Manuel Gerres, Managing Director DB Digital Ventures.
Autonomous mobile robots make workflows and processes more efficient and productive. This is typically achieved by robots performing non-value added tasks—such as transporting, picking up, and dropping off products—in order to free up colleagues to perform other tasks that add value to the operation. With Gideon Brothers' advanced technology, a true collaboration between robots and people is now finally possible – unlocking the hidden potential of the world's material handling operations.
The Series A financing was led by Koch Disruptive Technologies (KDT), the venture and growth arm of Koch Industries, Inc., with participation from DB Schenker, Prologis Ventures, and Rite-Hite.
Several of Gideon Brothers' existing shareholders have also participated in the Series A: Taavet Hinrikus (co-founder of TransferWise), Pentland Ventures, HCVC (Hardware Club), Peaksjah, Nenad Bakić, Ivan Topčić, and Luca Ascani.
Don't miss any news from Gideon!
By subscribing to our media email distribution list, you will get early access to important releases, alerts and other media materials.