Your people. Our robots. Better together.
Superpower your people and your operations for maximum productivity. 
Heavy manual work is costly in a labor-scarce market. Our autonomous mobile robots reliably and safely automate the toughest manual material-handling jobs in manufacturing, logistics, warehousing, and retail.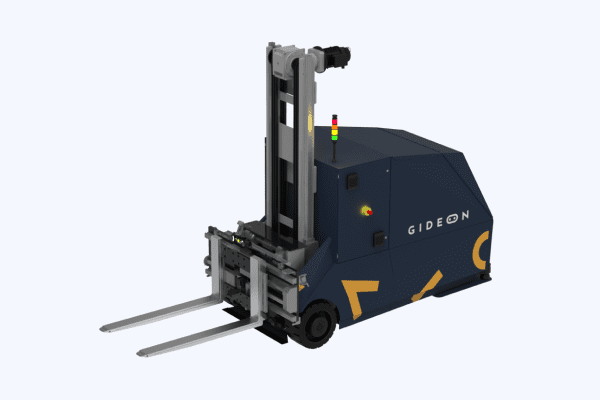 AUTONOMOUS TRAILER (UN)LOADING
The autonomous forklift handles your trailer loading and unloading operations.
TAKE A RIDE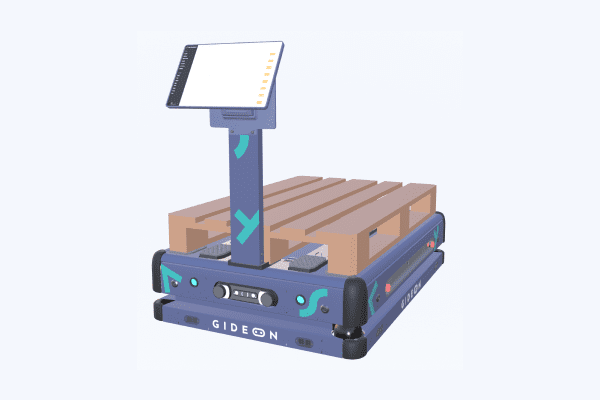 AUTONOMOUS CASE PICKING
The complete solution for autonomous and optimized case picking.
TAKE A RIDE
We lean out your processes, bridge the labor gap, and bring predictiveness to your material handling operations. As a result, your people become designers and overseers in the automation process.
INCREASE THROUGHPUT
IMPROVE process stability
Augment Human talent
PROVIDE a safe environment
EXPEDITE time-to-value
Transforming inbound and outbound logistics operations.
Creating new efficiencies, and new ways to work.
Improving processes, efficiency, and ergonomics.
Our robots play well with others. They're designed to work safely with and around people and equipment.
SEE HOW IT WORKS
Together, you're better. With robots supporting your people, they can achieve the unbelievable. Let us show you how.