NEW! Meet Casey. The smarter case picking solution.
Solving Labor Challenges

ebook
Warehouse Labor Shortage: Will we get presents this year?
Attracting warehouse workers for the 2021 Black Friday and holiday shopping is set to be a challenge as labor shortage affects supply chains.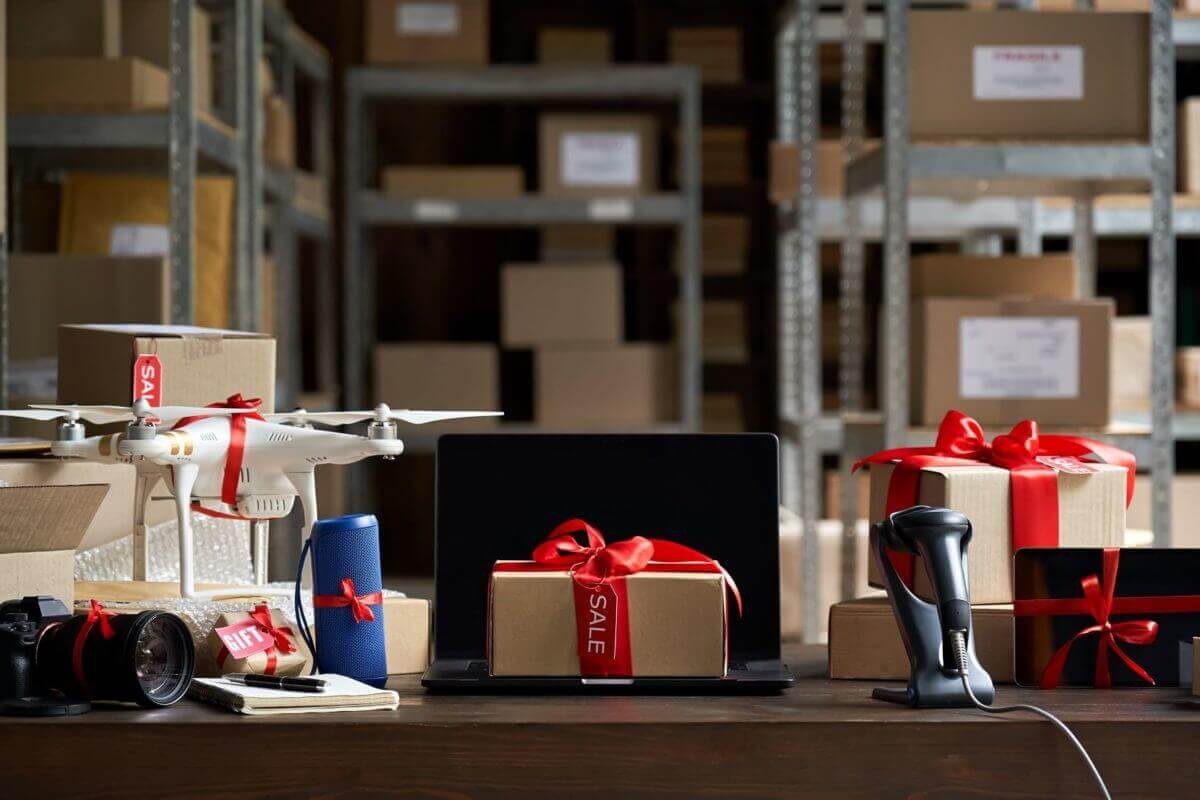 The holiday shopping season of 2021 may be one of the most challenging in recent history, with severe labor shortages affecting supply chains – and operating costs – across markets and industries. For many businesses, turning the tide will depend on attracting warehouse workers in the tight labor market or balancing any headcount shortfalls (and rising costs) with increased productivity.
In the tight labor market, adjusting to the pressures brought by the rising share of e-commerce becomes vital. For example, you may need your Black Friday staffing onboarded much earlier this year. Salesforce, which gleans direct insights from over a billion online shoppers, recently alerted of a new trend of Black Friday stretching to a "pre-Cyber Week" of shopping events.
The tight labor market also means that any demand spikes may create severe whiplash effects. The fuel shortages in the UK are an alarming case in point.
Our whitepaper on managing warehouse labor shotages delves deeper into the causes of the tight labor market – and best practices to bridge the gap.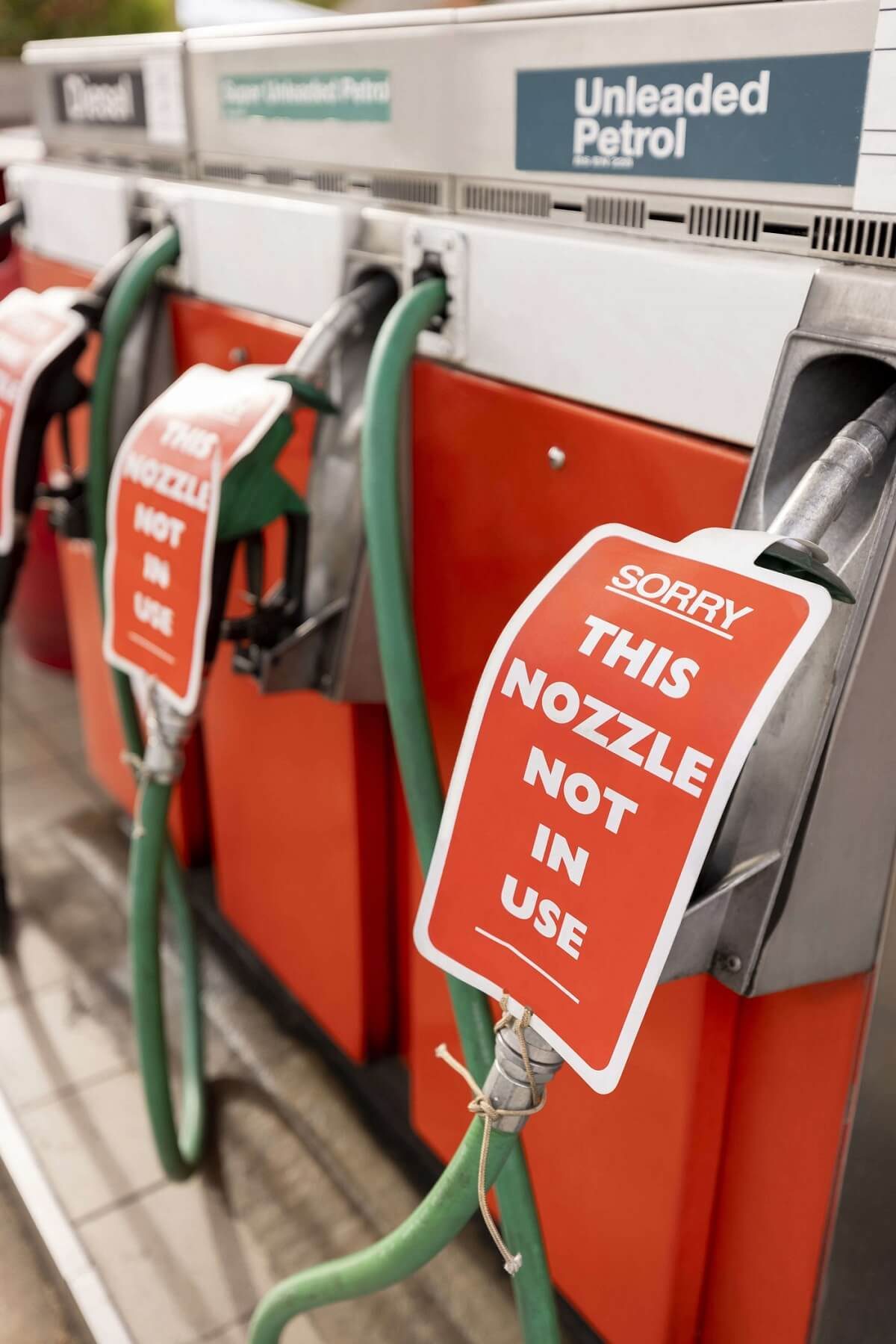 Labor market trends
In the new normal of signing bonuses and rising wages for supply chain jobs, managing labor shortage becomes a fine balancing act.
Demand will rise, as will the share of e-commerce. According to eMarketer, the total holiday sales in the US will rise by just under 3% year-over-year to $1.093 trillion, with the share of e-commerce rising to 18.9% from 17.5% in 2020. Salesforce forecasts a similar trend: they expect online sales to rise 7% globally and 10% in the US.
More e-commerce means more people fulfilling orders – making the labor market even tighter. And we're already deep into historic highs. In the US, warehousing and storage employment hit a record 1.47 billion. The demand is even greater, with vacancies hitting historic highs as well.
The rising cost of goods sold
And holiday hiring in a tight labor market is driving wages and recruitment costs.
Salesforce predicts that US retailers will face $223 billion of extra costs of goods sold this holiday season. The added cost combines rising costs of freight, manufacturing, and labor. Salesforce warns that, as a direct consequence, consumers will have to pay 20% more for their holiday gifts.
The giants are setting the pace with rising wages, offering signing bonuses and other benefits on top rising wages. Looking at the sheer numbers for their holiday hires. Holiday hiring data compiled by Reuters show Walmart and Target are increasing their headcount by 250,000. Amazon is adding 125,000. UPS and FedEx another 190,000. With Macy's, Kohl's and Michaels, the numbers reach 800,000.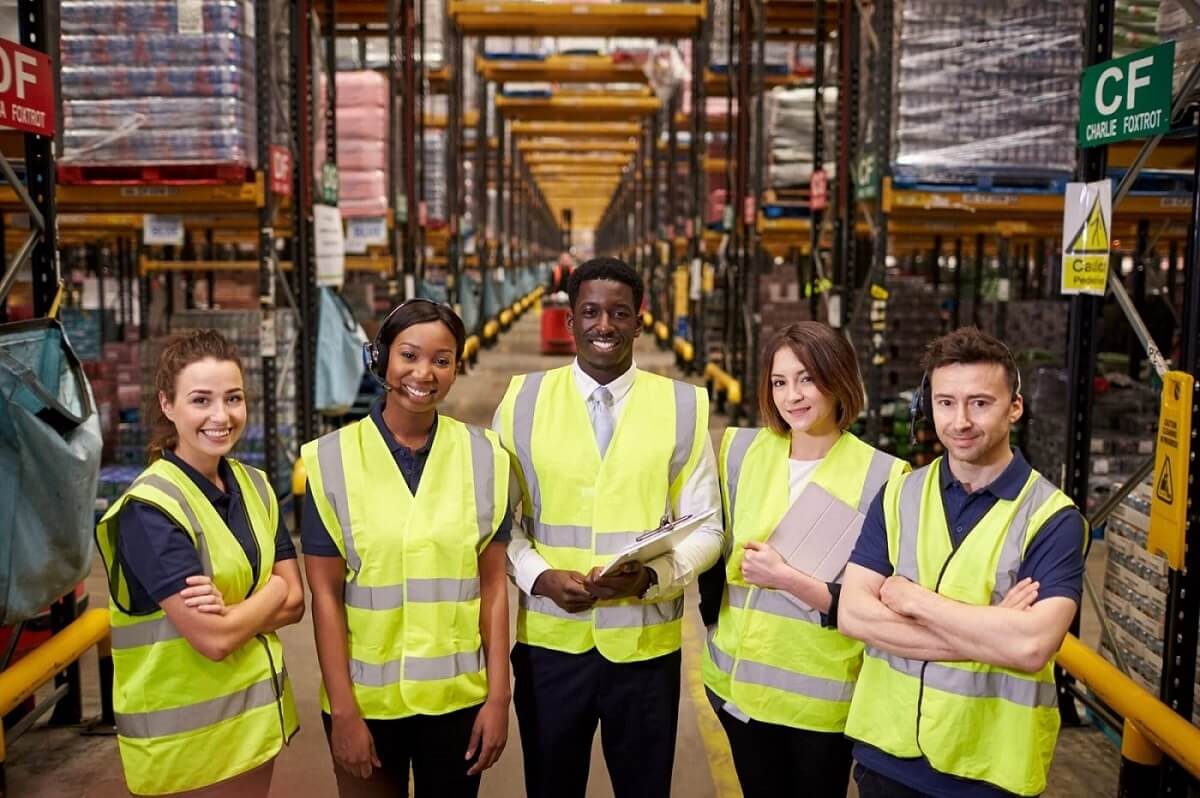 Competitive wages for warehouse workers in 2021
A successful strategy of attracting and retaining warehouse workers in the 2021 holiday season will have to start with competitive wages. And these are reaching new record highs.
In the US, the average hourly wage in warehousing and storage for non-supervisory employees reached a record of $19.88 in July. However, you are also competing with companies that offer signing and loyalty bonuses, including, among others, Amazon and Walmart.
The good news is that keeping your employees happy doesn't have to hinge only on wages and bonuses. Some perks – such as free or discounted education or meals – may be possible to set up quickly.
Also, this is the year where it may be crucial to avoid cutting corners on training, safety procedures, and good management practices. These are all directly related to job satisfaction.
Balancing warehouse labor shortage by increasing efficiency
Chances are you won't be able to hire all the workers you need when you need them. So, increasing efficiency and throughput – finding ways to do more with limited labor – is your only alternative.
New technologies are offering new solutions and enabling some operations – including complex material-handling workflows – to be automated for the first time. It's not surprising that demand for new automation technologies is surging.
For example, Interact Analysis, an independent market intelligence firm, expects that, by 2025, mobile robots will be in use in 53,000 warehouses and factories, almost six times as much as in 2020.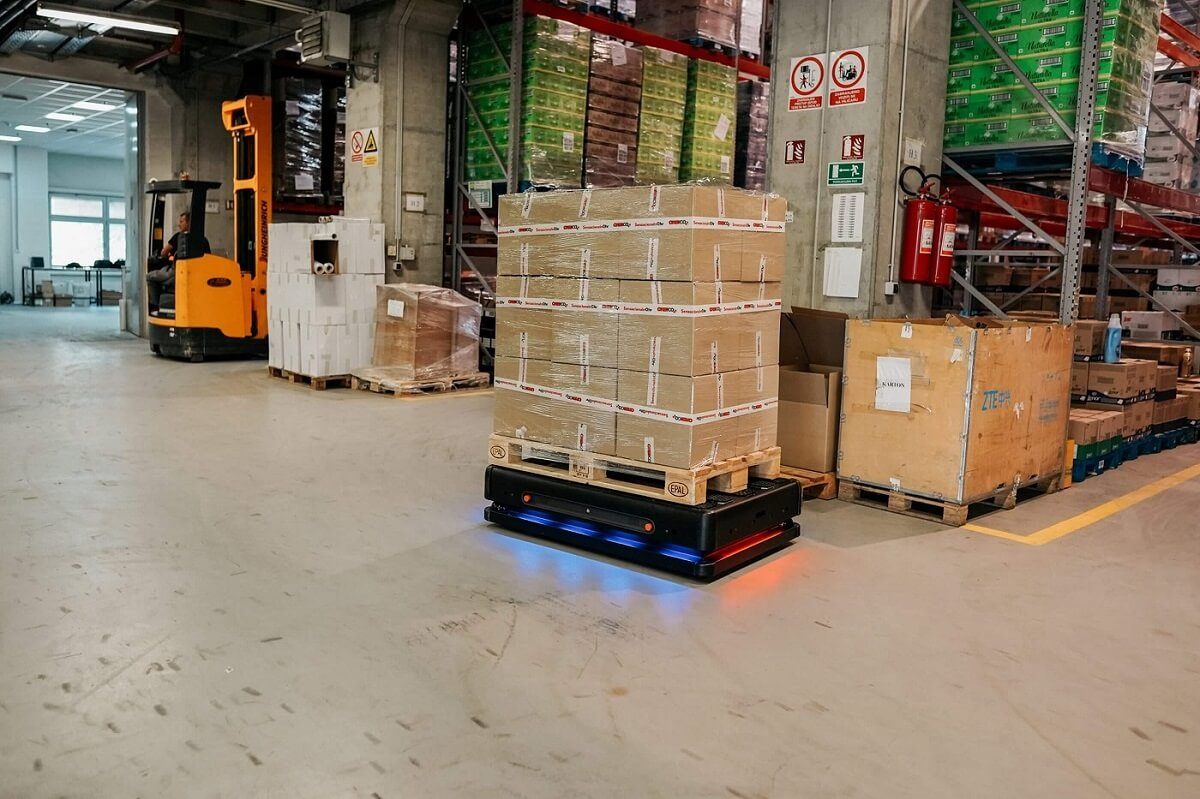 Long-term strategy
The labor shortage is a long-term trend. It has been made more severe – and sooner – by COVID-19, but it won't go away with the pandemic. Companies that don't solve this challenge and don't find a sustainable solution to secure growth capacities for the future will fall behind.
Learn more on how to manage the labor shortage in warehousing and logistics in our free white paper.
This free whitepaper will help you understand how a mix of short- and long-term approaches can help manage the labor shortage. It includes the latest market data, trends and their underlying causes, as well as recommendations on how to attract employees and balance the labor gap with increased efficiency.