NEW! Meet Casey. The smarter case picking solution.
Optimizing Operations

blog
Increase employee productivity with these warehouse automation technologies
With the labor shortage, you are forced to deliver more with fewer people. Warehouse automation takes the load and increases productivity.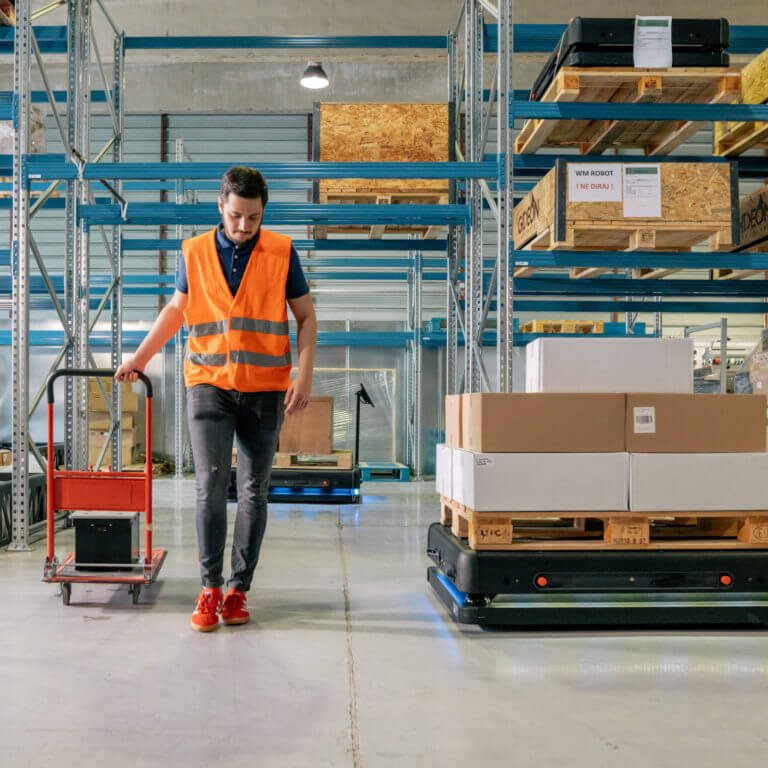 Despite the surging demand, businesses are finding it ever more challenging to seize growth opportunities due to the shrinking labor market, especially when coupled with the increasingly unpredictable demand spikes.
The inability to hire enough people is becoming such a limiting challenge that signing bonuses and other incentives are becoming a standard for manufacturing or service workers. Walmart, the largest US private employer, has recently started offering special bonuses and pay raises to their warehouse employees to prepare for the 2021 holiday season. Walmart is also offering to pay college tuition and books to their part-time and full-time associates. Amazon is competing for warehouse workers by providing $1000 signing bonuses and higher starting wages.
In the UK, businesses found themselves scrambling to cope with the "pingdemic" – the record number of automatic self-isolation orders from the track&trace COVID-19 app in July – which acted as another severe disruption to the supply chain.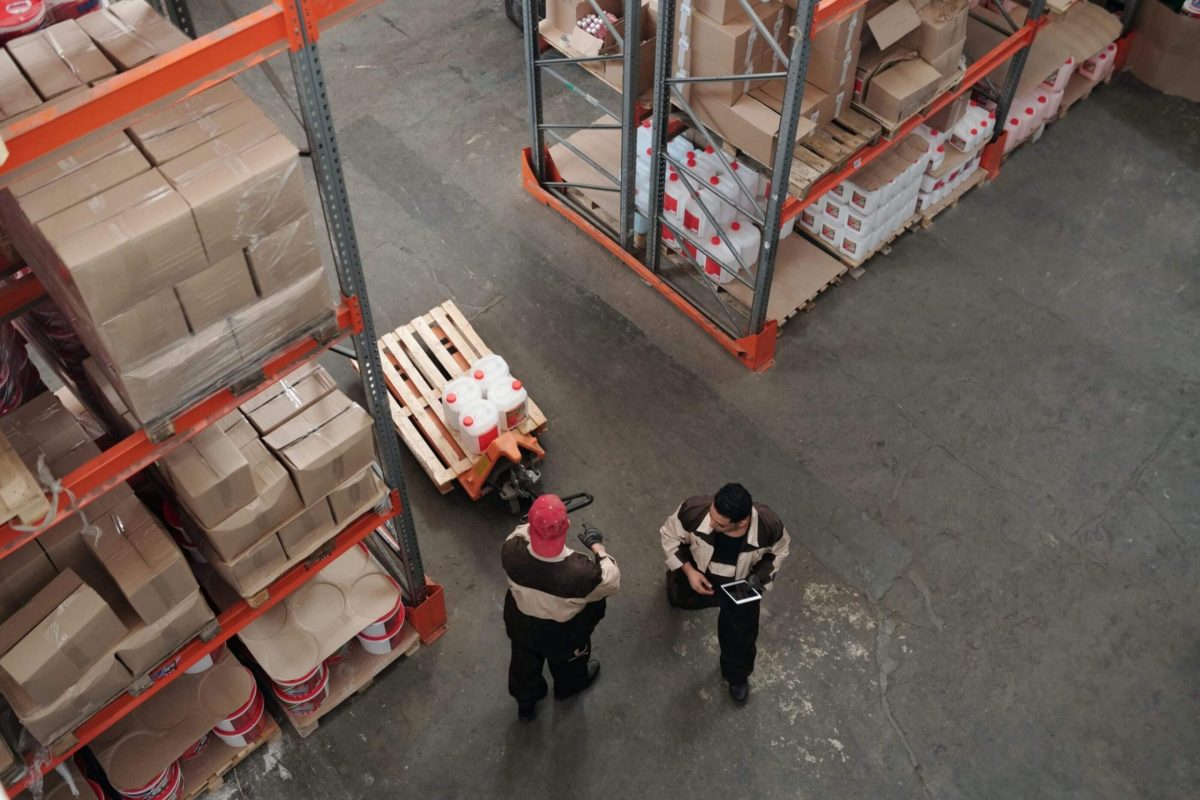 Manage workforce shortage with warehouse automation
With the rising demand, you are faced with the need to deliver more with fewer people, and the only way to do that is to automate the "3D" tasks – dull, dirty and dangerous – so your employees can focus on tasks with more added value.
It's clear why companies are turning to new warehouse automation technologies to manage productivity and growth capacity – new technologies are more flexible and can automate some operations for the first time.
The technological advances are thus increasing the benefits of warehouse automation while lowering the TCO (Total Cost of Ownership), especially in the context of the increasing cost of wages (and benefits) and unpredictable labor variability.
Benefits of warehouse automation:
Increase productivity – do more with fewer people, as automation increases efficiency and throughput
Increase flexibility and scalability – automation technology can work 24/7, helping deal with demand spikes
Make jobs more attractive – removing the "3D" (Dull, Dirty and Dangerous) tasks increases job satisfaction and employee retention
Increase safety – automation lowers the incidence of work-related injuries – as well as the related disruptions and costs (estimated at $84.04 million per week in the transportation & warehousing industry, in the US alone)
Warehouse automation technology overview
Some warehouse automation technologies have been around for decades and are best suited for high-volume goods with little volatility. The more recent automation technologies, on the other hand, offer more flexibility. They are easier to deploy in existing facilities, especially those that can't afford much downtime.
Conveyor systems
Conveyor systems are a standard type of industrial equipment (they first appeared in the late 1800s). However, they don't offer much flexibility once installed. They are best adapted for high-volume goods with stable demand, especially for operations that don't expect significant changes to SKU positions or workflows.
Automated storage and retrieval systems (AS/RS)
AS/RS are fully automated storage systems, off-limits to humans, where goods are placed into and retrieved from storage in a computer-operated system. AS/RS is another "old" technology that first appeared in the 1950s. These systems are very efficient for handling high-volume goods, but they don't offer much flexibility. AS/RS systems are also susceptible to single-point-of-failure disruptions, and their space requirements usually make them difficult to install in existing facilities.
Automated Guided Vehicles
AGVs are vehicles relying on guidance systems and infrastructure such as beacons or magnetic tapes on the floor. They offer more flexibility and are easily scalable, but the guiding infrastructure brings increased installation (and modification) costs. They are best adapted for operations with predictable workflows in facilities where pre-defined routes can be easily set up and kept mostly clear of people, moving equipment, and any obstacles.
Autonomous Mobile Robots (AMR)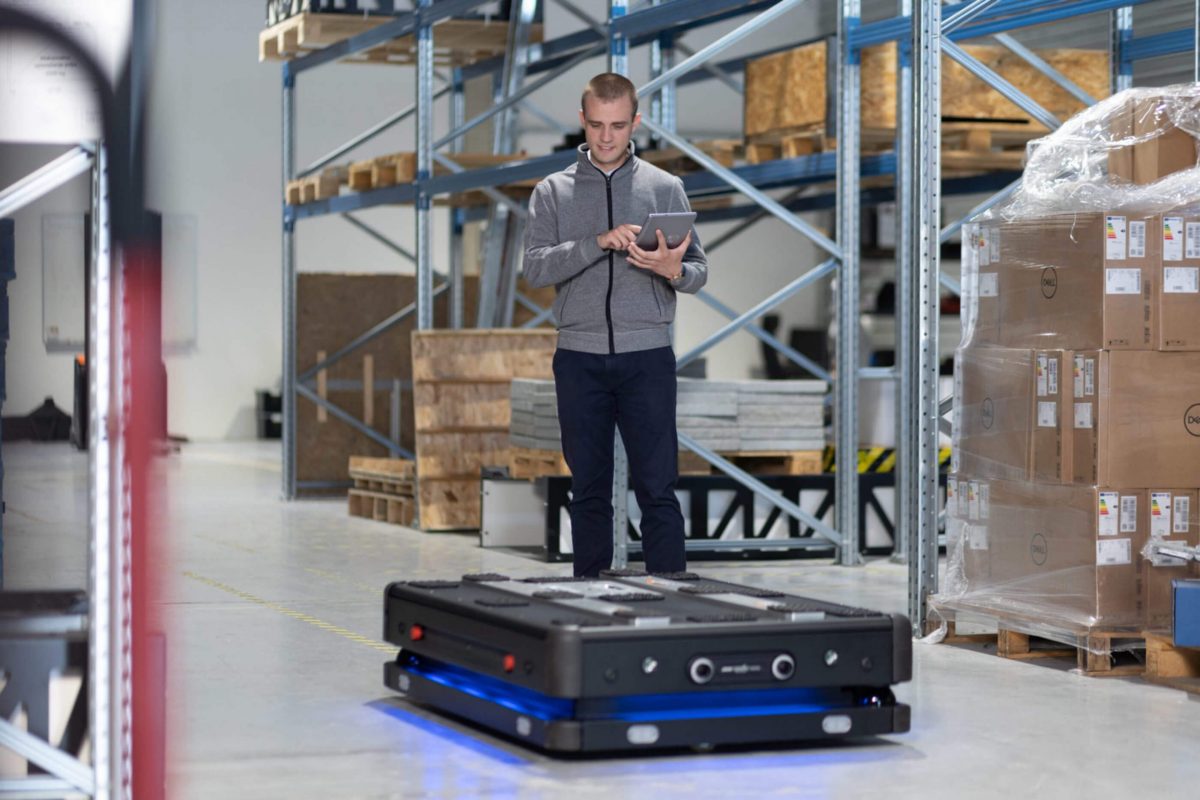 AMRs are the most recent material handling automation technology. These self-driving robotic vehicles can plan their routes to a given destination and navigate around obstacles. Their defining feature is that they build their own map of the facility and localize themselves within it.
The latest generation of autonomous mobile robots, powered by the most advanced autonomy technologies, including 3D vision and AI, are designed to work alongside people and to adapt to their working environment, not the other way around.
Gideon Brothers' AMRs, powered by 3D vision and AI, can automate some operations for the first time, such as trailer unloading or operating both outdoors and indoors. AMRs with advanced autonomy are also more reliable and adapt better to the unpredictability of busy, unstructured environments where people, other vehicles, and goods constantly shift about the facility.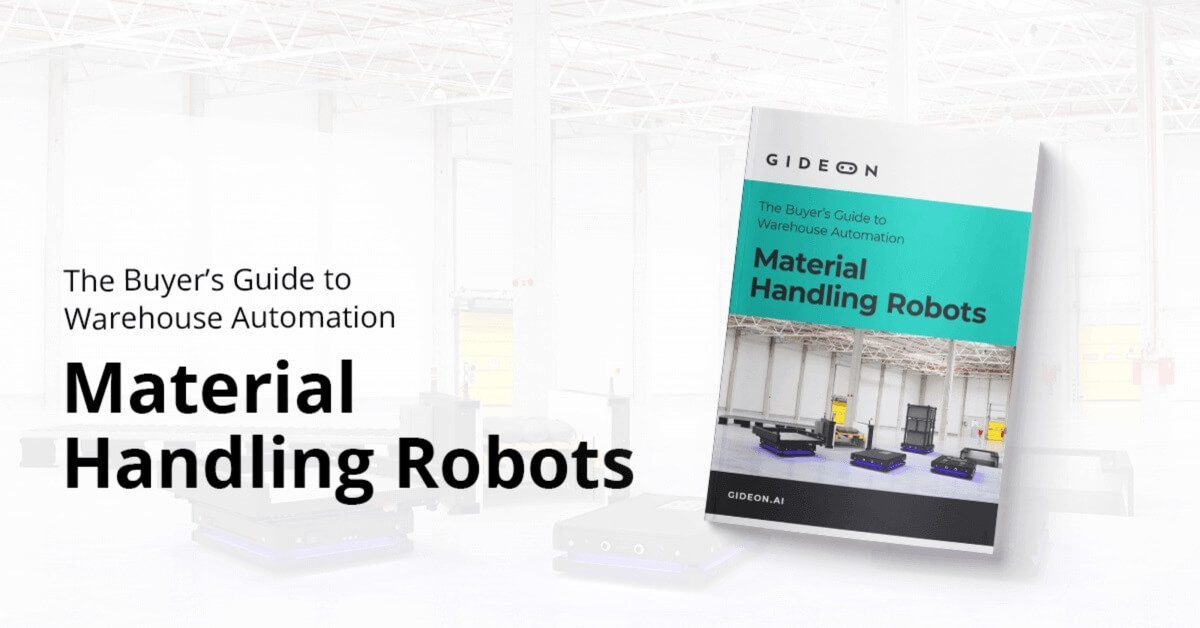 Download our free guide to help you find the warehouse automation technology that best fits your material handling operations. Includes a handy self-assessment checklist and questions to ask your supplier.