NEW! Meet Casey. The smarter case picking solution.
Solving Labor Challenges

blog
How to solve the long-term warehouse labor shortage
The warehouse labor shortage is here to stay. Check out the best practices from industry leaders and useful short and long-term solutions.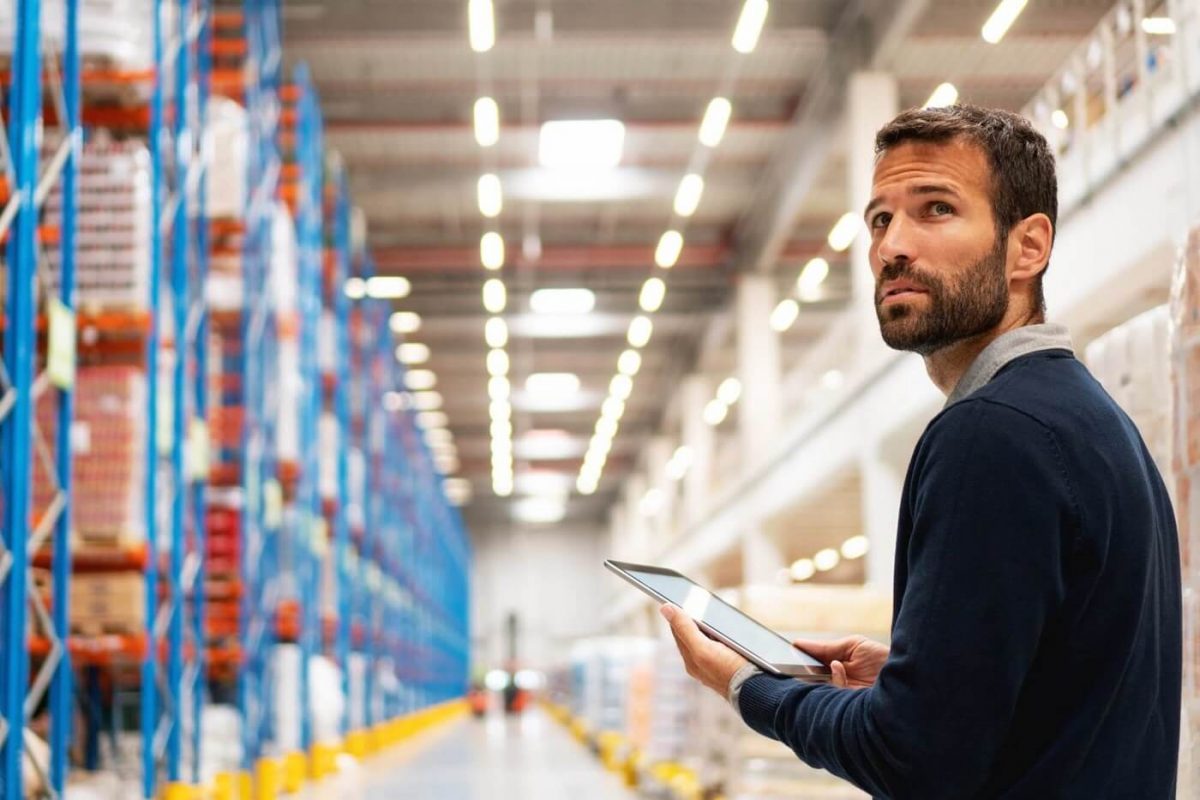 The warehouse labor shortage is here to stay. Even though the most recent spike correlates to the Covid-19 pandemic, it is not the cause.
It is a long-term challenge amplified by Covid-19 that will continue to be exposed by other short and long-term trends – such as the recent great resignation in the U.S. or the continuous global rise of e-commerce.
When you consider that warehousing is among the most dangerous industries – it is obvious why there is a warehouse labor shortage.
And, it's also becoming increasingly evident that companies that do not address this challenge will seriously lag.
How to solve the warehouse labor shortage?
The best way to solve any problem is to tackle it from multiple angles.
This is why we've created the Warehouse Labor Shortage Solutions whitepaper, where we give you a complete overview of best practices from industry leaders and the most useful short and long-term approaches.
These solutions range from various short-term incentives and perks to the long-term benefits of having robots in the workplace.
But first, let's look at the numbers.
Is it that bad?
The labor market statistics show historic highs in many developed economies.
As we mentioned initially, Covid-19 was the final drop for the labor shortage. It massively accelerated digitalization and the adoption of e-commerce, resulting in the need for even more people in logistics.
Compared to the average growth from 2015 to 2019, McKinsey reports that the U.K.'s e-commerce growth rate in 2020 rose 4.5 times faster. In the U.S., the increase was 3.3X. In Germany, it was 2.3X.
According to these and many other stats and trends, the labor shortage is our reality.
Why is there a labor shortage in warehousing?
As with any challenge, there are always at least a few causes behind it. When it comes to the warehouse labor shortage, there are multiple factors behind it, such as:
1. The incredible growth of e-commerce
The last decade has seen incredible growth of e-commerce which has, in turn, made order-picking more labor-intensive and resulted in warehousing and logistics providers needing more workers than ever before.
2. Accident and injury rates
Warehouse work can be dangerous, painful, and costly, whether due to forklift accidents, repetitive movement, or heavy lifting. The cost of injuries in warehousing and storage is estimated at $84.04 million per week in the U.S.

3.
Difficulty of the job
Walking over 10 miles (16 km) a day, lifting heavy objects, almost no sitting down – they all take a toll on people, making them feel like they're being worked to the bone.

4. High employee turnover

For warehousing, the turnover rate in the U.S. ranged from 40% to 45%. In 2020, the turnover rate jumped to an incredible 59.5%!
These are some of the factors we explored in the whitepaper, all of which indicate the warehouse labor shortage will stay like this in 2022 and beyond.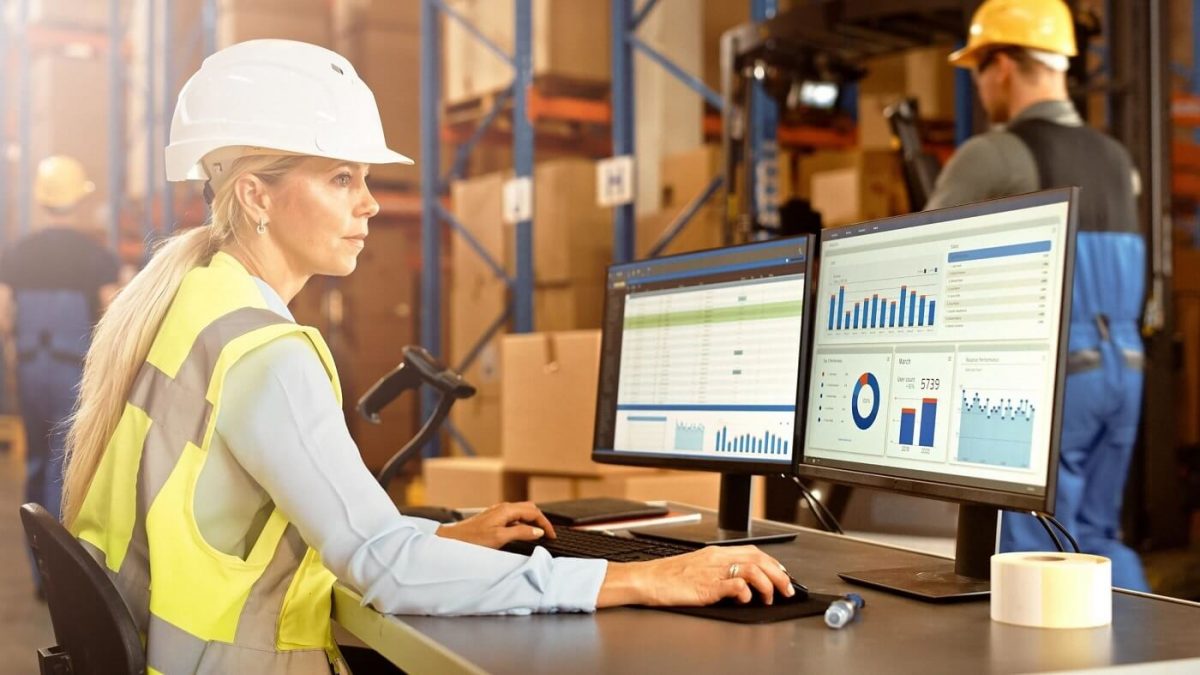 The short-term fixes
Since 2020, companies have had to become creative on the spot to get the badly needed workers.
Companies like Amazon, Walmart, Uline, and others have resorted to offering signing bonuses, significantly higher wages, end of year bonuses.
Additionally, they started looking into various perks and incentives such as flexible working hours, free breakfast, and other short-term tactics.
The long-term strategies
The short-term solutions helped many companies keep their head above water in 2021. However, relying only on such ad hoc solutions is not wise in the long run.
To solve the warehouse labor shortage, you have to have a long-term strategic approach, a combination of short- and long-term policies.
Numerous research has shown that money will only get you so far with people. In the long run, the non-monetary benefits and respect separate great employers from the rest and result in greater retention and performance.
These include implementing an employee input and suggestion system that gives workers the ability to voice their needs and opinions, affordable meal programs, college tuition reimbursement, free drinks throughout working hours, and many others.
Robots in the workplace – the long-term fix for the labor shortage
But, to be competitive down the road, you will need to include automation into the mix. And contrary to popular belief, adding automation isn't about robots replacing humans. It is about robots helping humans.
Put yourself into the shoes of a person looking to work at a warehouse and ask yourself this question:
Would you prefer a warehouse where you don't spend most of your day walking and are less exposed to forklift and other injuries?

When done the right way, introducing robots to the workplace is about combining the best of both worlds – having robots and humans doin the tasks they excel at. Creating a virtuous cycle that will give you rising productivity, growth, and greater workplace satisfaction.