NEW! Meet Casey. The smarter case picking solution.
Leading with innovation

blog
Guides for deploying warehouse robots
A series of useful resources to help you research and choose autonomous mobile robots for your warehouse or production floor.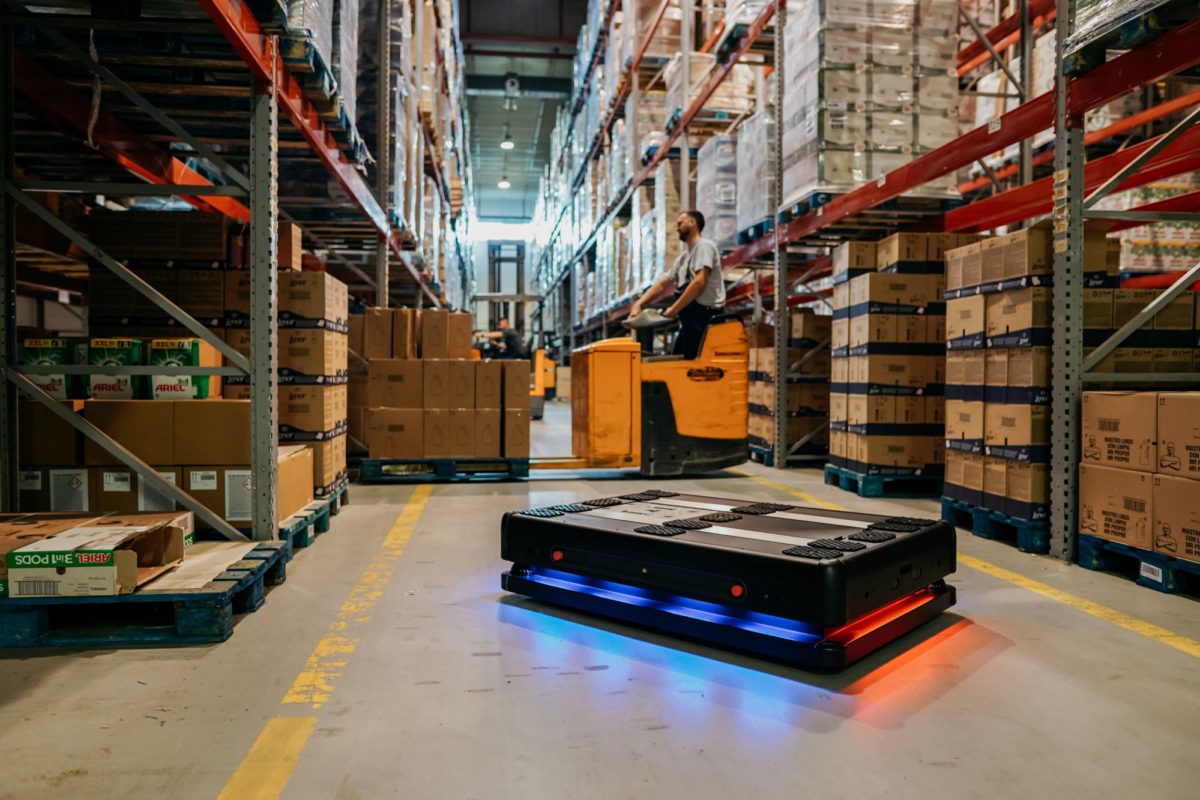 Gideon has created a series of useful guides and other resources to help you research and choose the best autonomous mobile robot for your warehouse or production floor.
While the actual roll-out of Gideons' autonomous mobile robots can happen in a matter of hours, the decision is never that quick, of course. The Intelligent Automation portal provides reading for all stages of your research:
Researching the basics,
Finding the best robot and
Planning the deployment.
1 Researching the basics
Glossary: Logistics robot lingo
Obscure acronyms and jargon will happen. You are bound to come across AGVs, AMRs, AS/RC, and LiDAR as you research autonomous mobile robots and other tools that automate material movement. This glossary will help you become proficient in the language.
"An exploding market" is how an analyst described the rate at which companies are deploying autonomous mobile robots. Several trends are coming together, all pointing to the fact that robotic systems are a crucial tool to leverage growth, one that has so far remained mostly untapped. Early adopters of warehouse robots stand to gain an edge over competitors.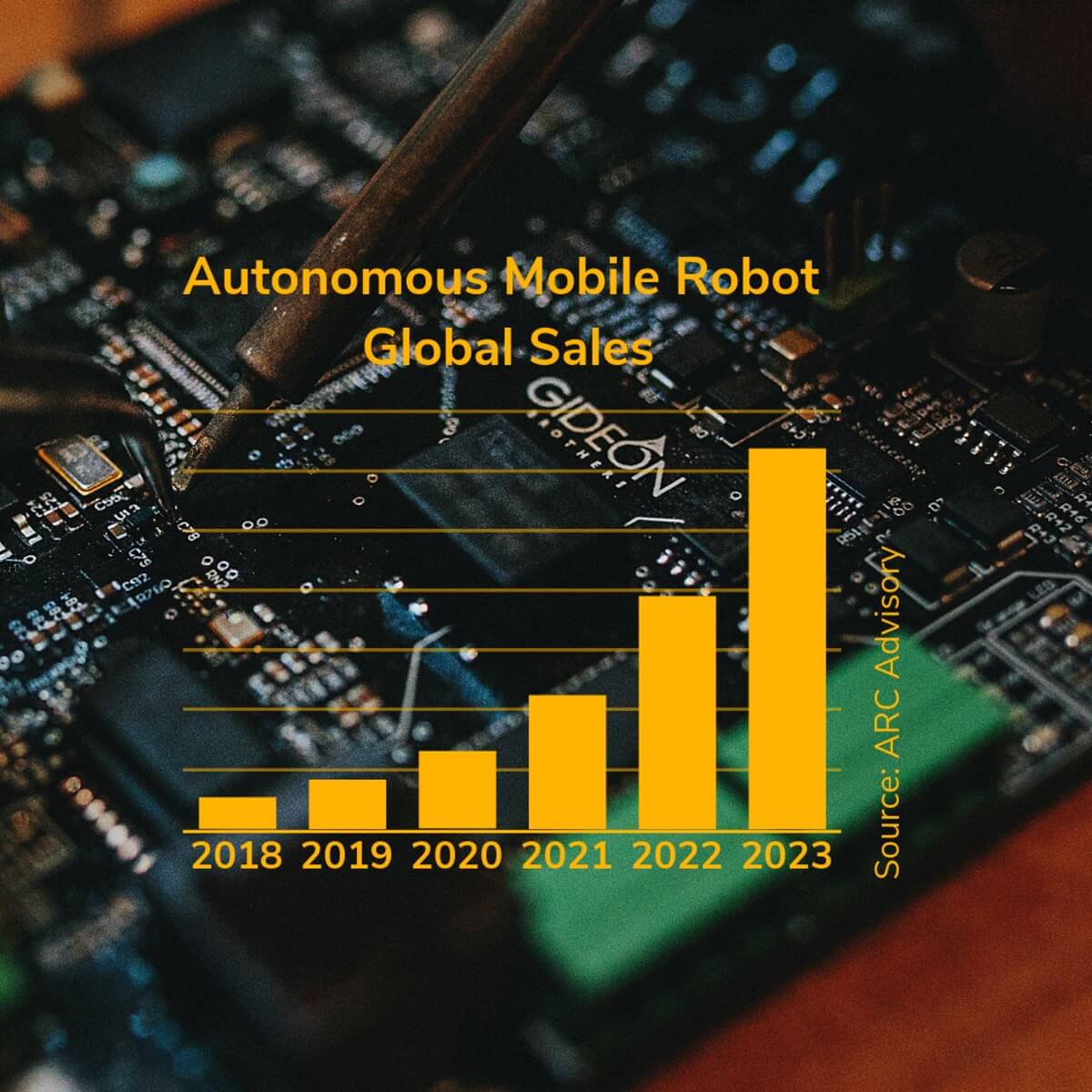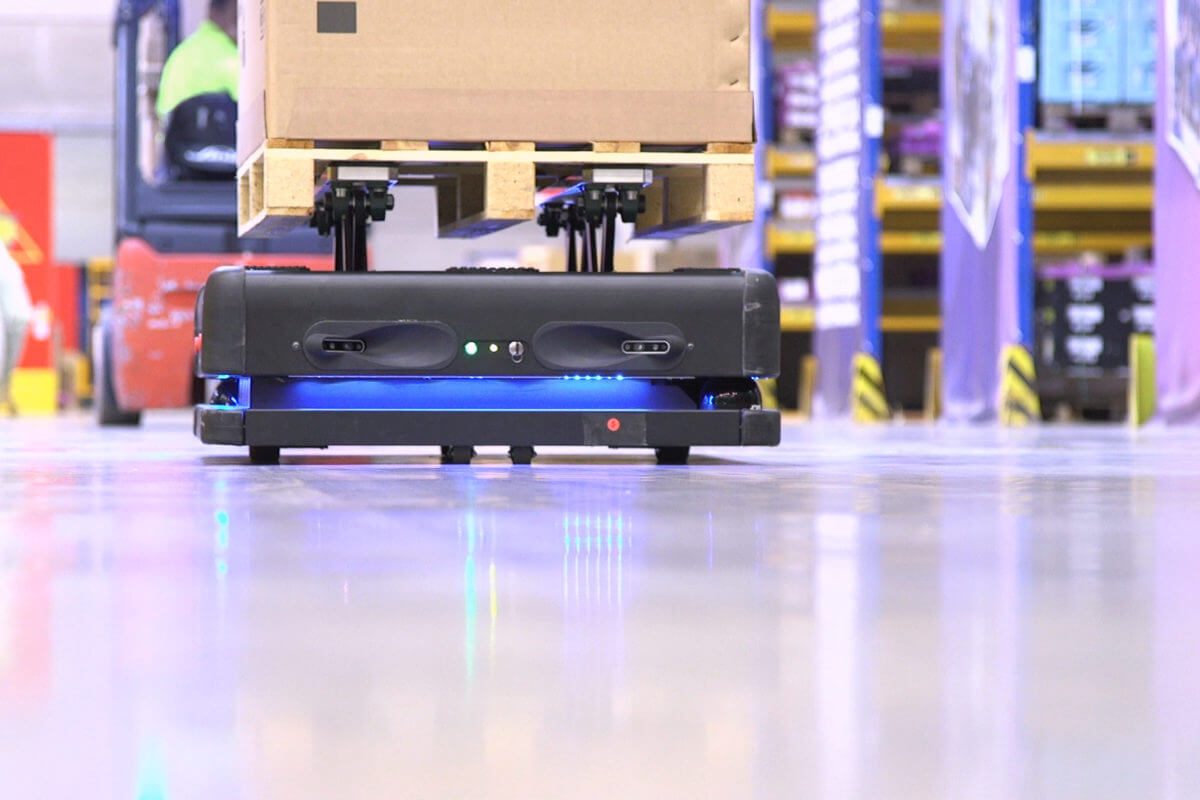 The breakeven point with Gideon Brothers' robots depends on market and company but is usually realized in the short to medium term. Wages, worker turnover, the cost of filling vacancies, and various indirect costs – and savings – all influence the calculation. This guide will help you calculate how fast it would happen in your facility.
Employee attitude towards a planned robot deployment will significantly influence the success of the roll-out. Fears that robots would "take over jobs" is a risk you have to address, so planning your communication with employees, as part of change management, is crucial.
Advice by a change management expert shows how you can help your workers understand that robots change job descriptions – they don't take away jobs. Read he entire interview with a senior organizational design and change management consultant.