NEW! Meet Casey. The smarter case picking solution.
Steve Petrović appointed Interim CEO of Gideon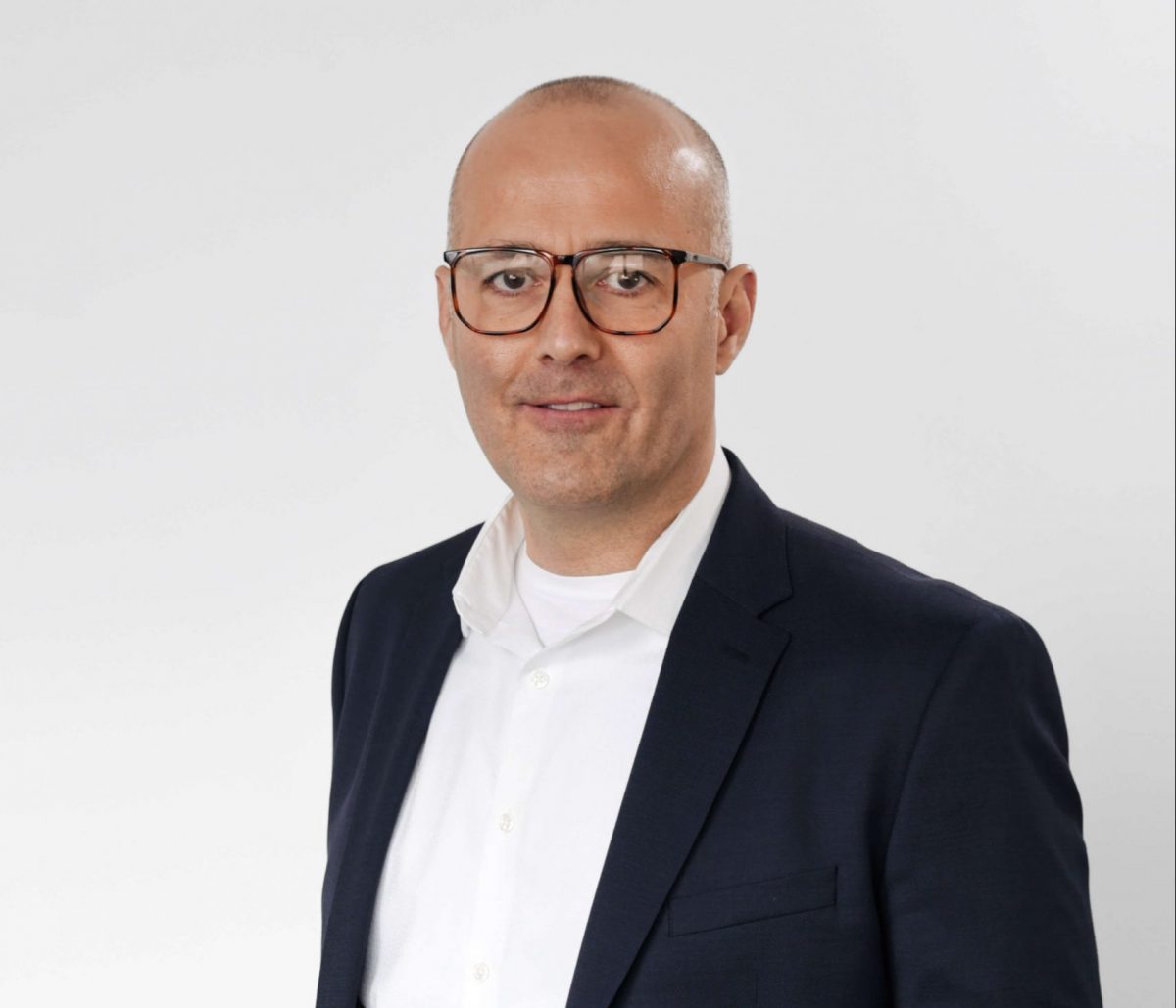 Gideon co-founder Matija Kopić is stepping down as the company's CEO for personal reasons and will continue supporting the management in an advisory role. 
ZAGREB, Croatia and DOVER, Delaware, July 15th — Matija Kopić, co-founder of the robotics and AI solutions company Gideon, is stepping down as the company's Chief Executive Officer. Steve Petrović, Gideon's Director of Manufacturing, will take over as Interim CEO. 
Matija Kopić, who co-founded Gideon in 2017 and held the CEO role since, is resigning for personal reasons. Even though he will not be involved in daily operations, he will continue supporting the company and the management team in an advisory role.  
Steve Petrović will hold the post until a new CEO is selected, ensuring that the company continues achieving its strategic goals. The primary strategic focus remains unchanged: achieving technological maturity and successfully deliver projects to Gideon's key customers.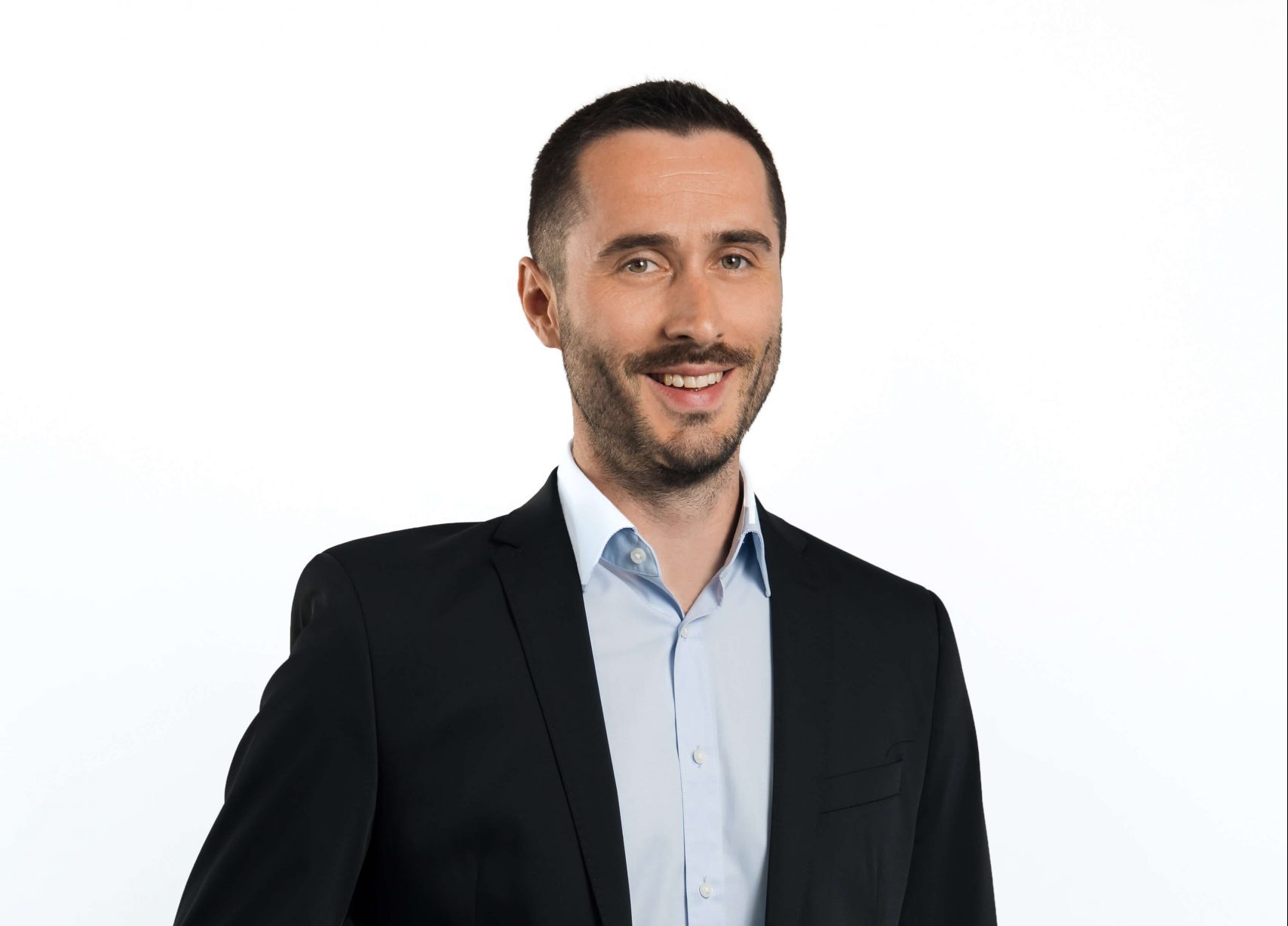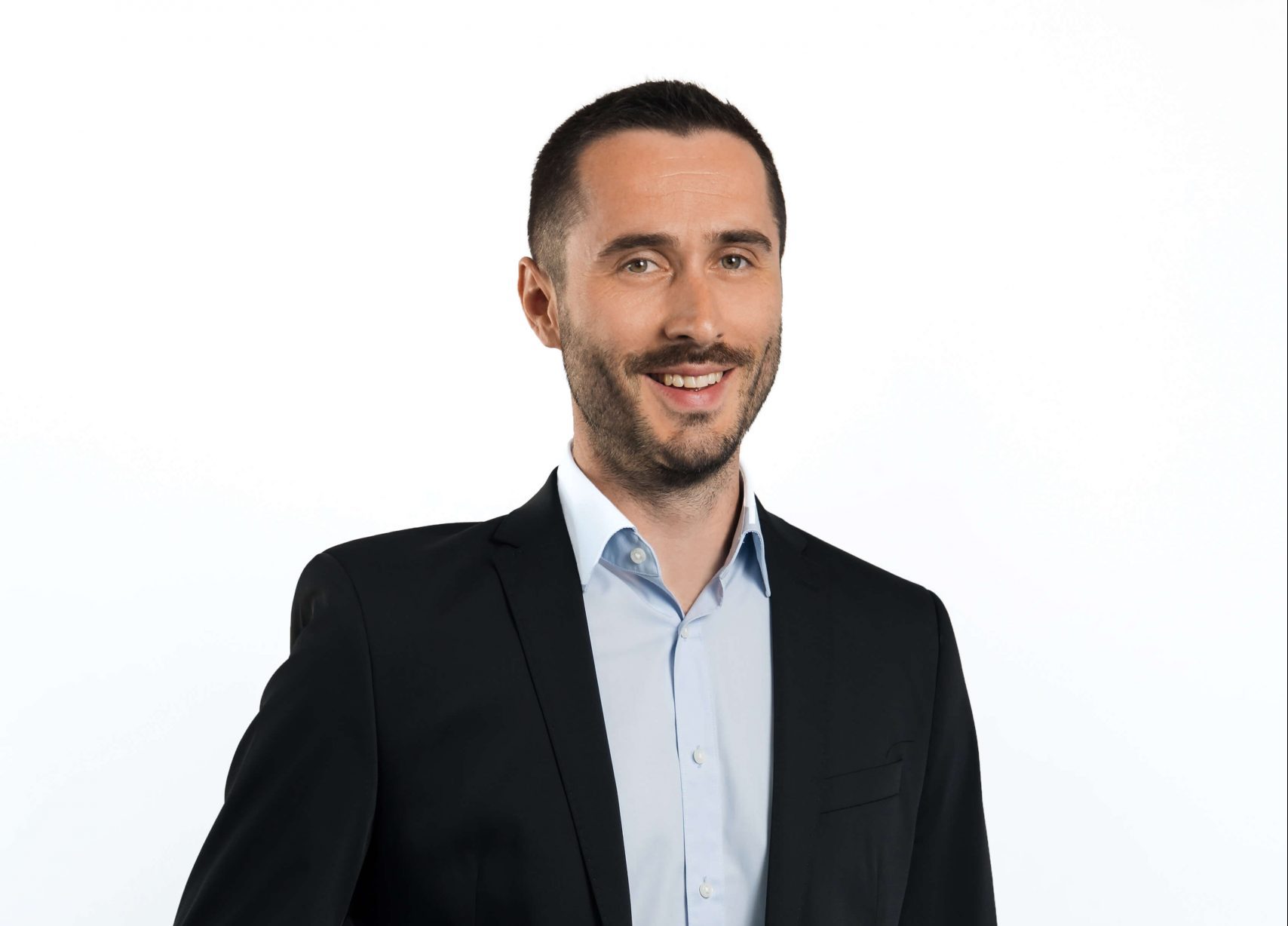 "I'm grateful and joyful for the opportunity to have lead the extraordinary people of Gideon," said Matija Kopić, Gideon's co-founder and former CEO. "I'm also beyond excited to support Steve and the management team on the journey ahead – our best is yet to come." 
"It's an honor to have been appointed as the interim CEO", said Steve Petrović, Gideon's newly-appointed Interim CEO. "I look forward to continuing our mission with a focused and dedicated team." 
Steve Petrović joined Gideon in 2021 as Director of Manufacturing from the position of CEO of Elektroda Zagreb, a Croatian welding consumables manufacturer. He has held various leadership roles in Canadian and Croatian companies, including head of technology and industrial practice group at C.J. Stafford & Associates, the Canadian executive recruitment and interim management firm, and Managing Director of the Production Division at Tromont, a Croatian construction and manufacturing group.