NEW! Meet Casey. The smarter case picking solution.
Sean Reardon joins Gideon as VP of Operations for the US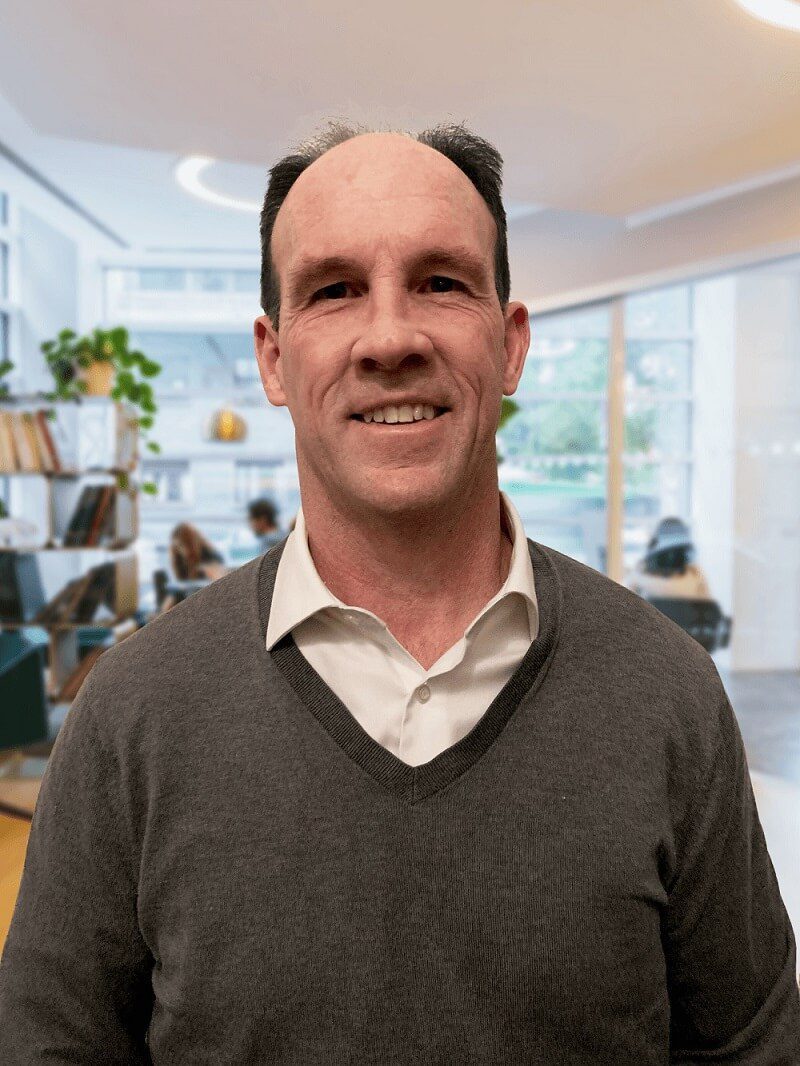 Gideon's first senior executive in the US will have a vital role in delivering and supporting the company's expansion in the North American market
ZAGREB, Croatia and DOVER, Delaware, February 28th — Gideon is pleased to announce that Sean Reardon has been appointed Vice President of Operations for the United States. His experience and expertise in delivering and supporting automation projects in the robotics and technology industry will help Gideon build its capacities and expand in the North American market.
Sean Reardon is joining Gideon from the position of Senior Director of Fleet Operations at SoftBank Robotics America. Sean has held leadership roles in SoftBank Americas and Aldebaran Robotics since 2013. Before joining the robotics industry, he held prominent logistics positions, including Director of Global Logistics at Sensata Technologies and Global Logistics Manager at Dell EMC.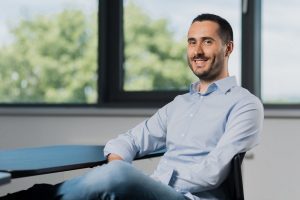 "Sean is a leader with more than 20 years of experience in leading and building teams," said Matija Kopić, Gideon CEO and co-founder. "Sean's expertise in delivering complex automation projects to customers, including providing customer support and the logistics for these projects, is going to be instrumental as we continue deploying projects with our US customers. His knowledge and experience will be vital as we scale our operations and build our capacity to deliver more projects in 2023 and beyond. Sean, we're super excited to welcome you to the Gideon team!"
"I am very excited to join the Gideon team and to help lead the expansion into North America as the VP of Operations," said Sean Reardon. "I spent the last nine years working in robotics as the Senior Director of Fleet Operations, but I started my career in Global Logistics. I could not pass up the opportunity to join Gideon and combine my recent work in robotics, with my 20+ years in Global Logistics, including warehouse operations. I look forward to working closely with the entire Gideon Family!"
Gideon team currently numbers around 140 people in Croatia, Germany, and the US. The headcount is expected to continue increasing as the company scales. At the moment, there are around 30 open positions.