NEW! Meet Casey. The smarter case picking solution.
Gideon Brothers marks 5th anniversary with a new visual identity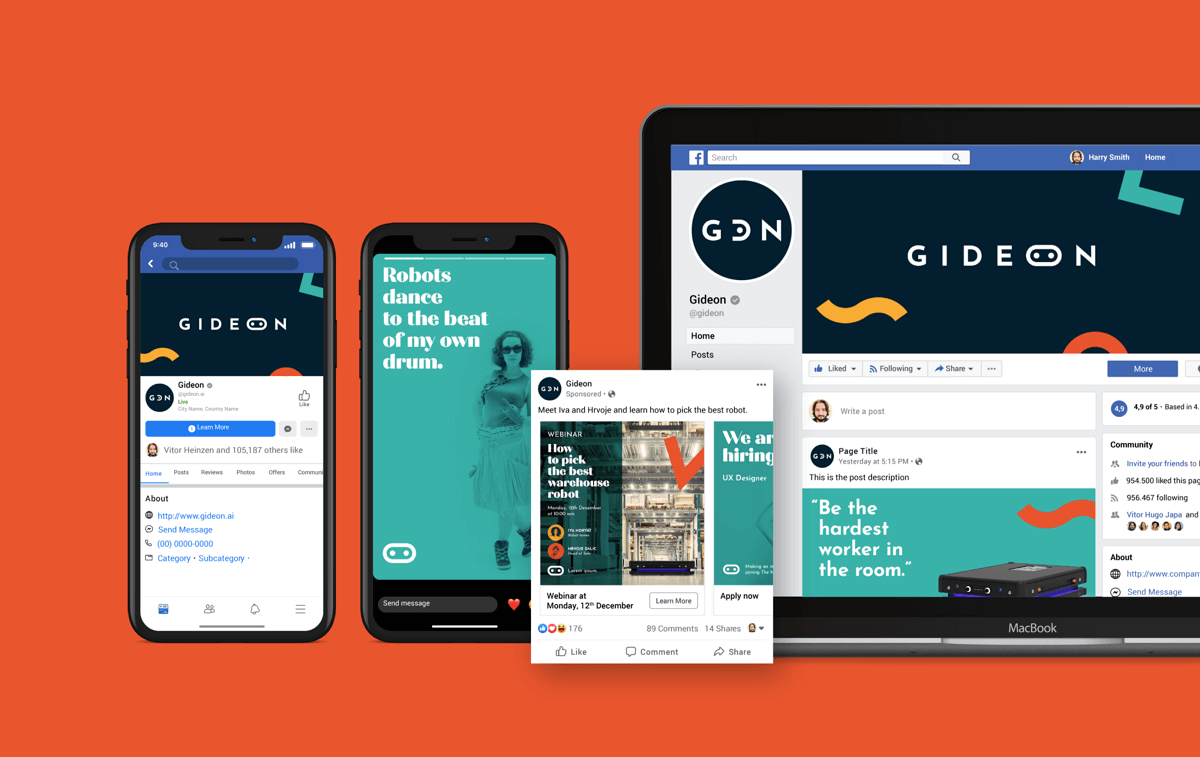 The new visual identity reflects the vision, passion, and energy with which Gideon enters the next growth phase and prepares to launch a range of new solutions over the next several months.
ZAGREB, February 7, 2022 – Gideon Brothers, a robotics and AI solutions company, is celebrating its fifth anniversary since it was founded in 2017, announcing a new visual identity and a new name – Gideon. The milestone comes at a critical time as the company scales its global operations and prepares to launch a series of new ground-breaking autonomous mobile robot solutions. The new solutions focus on solving some of the most challenging, not-yet-automated material handling workflows.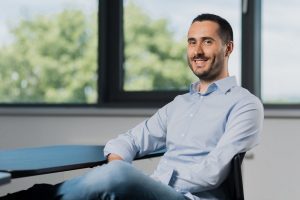 "We're incredibly proud of the work we do at Gideon and grateful for the employees, partners, friends, and clients that have accompanied us in our growth," said Matija Kopić, Gideon co-founder and CEO. "Behind the new look, we are still the same company and team – now much larger – dedicated to our vision to exponentially expand humanity's capacity to move goods through our global supply chain engine."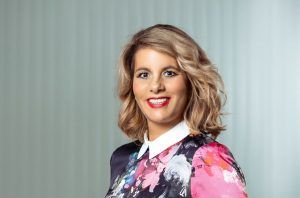 "The new visual identity represents the new energy and sharpened focus on building ground-breaking solutions for our customers," explains Sanja Buterin, Gideon's Marketing Director. "We're evolving our brand to better communicate the breadth of the expertise Gideon represents and realign with our refined focus and vision, making it simpler, friendlier, inspired by people, and always in motion."
Over the past year, Gideon has more than doubled its headcount to 140 team members. The headcount will continue rising as the company scales its business and R&D operations. There are currently over 30 open positions.
In 2021, Gideon finalized a $32 million Series A investment, led by Koch Disruptive Industries, to accelerate the development and commercialization of the company's AI & 3D vision-based autonomous mobile robots (AMRs) that automate horizontal and vertical material handling operations.
About:
Gideon specializes in the flexible automation of horizontal and vertical material handling processes for logistics, warehousing, manufacturing, and retail businesses. With its advanced AI&3D vision mobile robots and complete software solutions for autonomous indoor and outdoor operations, the company helps businesses solve their most complex supply chain challenges: rising customer expectations, increased product variability and logistics volumes, growing variety of distribution channels, and ultimately, labor shortage.
Don't miss any news from Gideon!
By subscribing to our media email distribution list, you will get early access to important releases, alerts and other media materials. Subscribe here.