NEW! Meet Casey. The smarter case picking solution.
Gideon Brothers appoints Steve Petrovic as Director of Manufacturing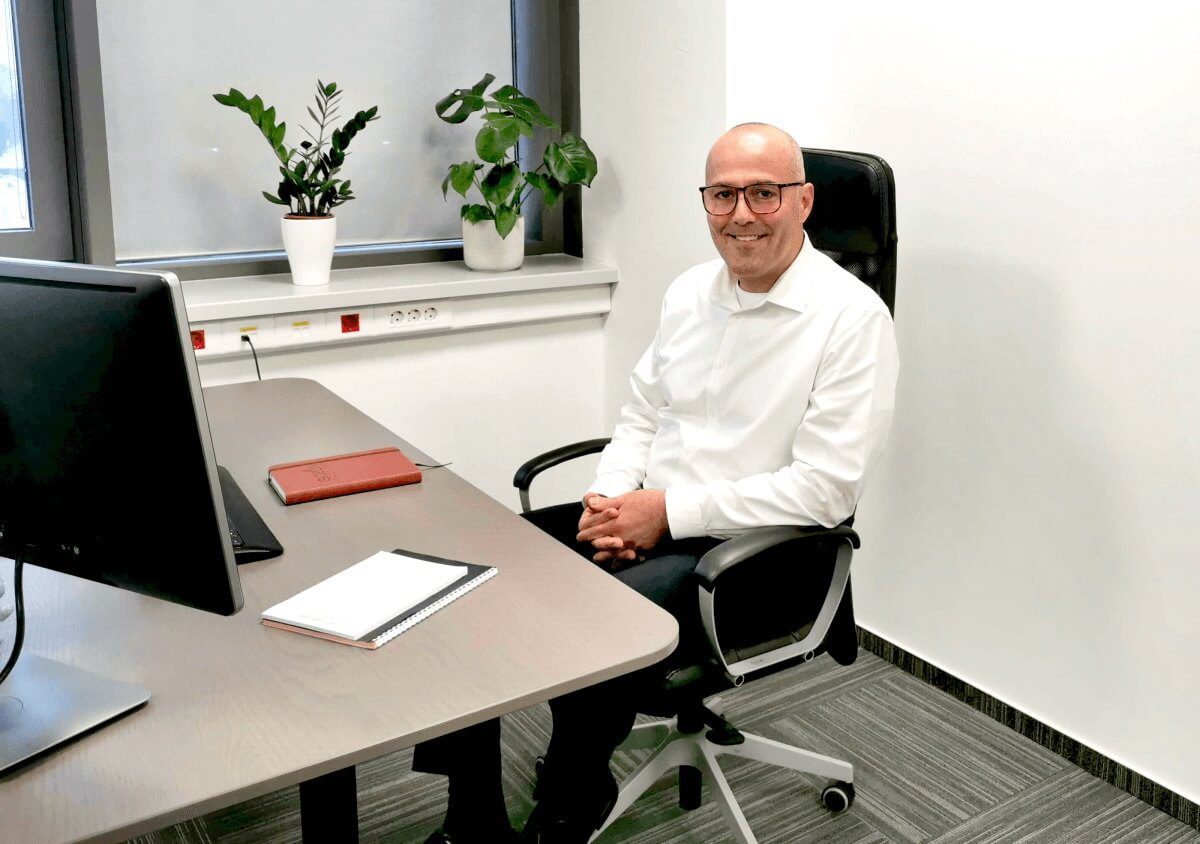 Zagreb, November 22nd — Gideon Brothers is happy to announce that Steve Petrovic has been appointed as the new Director of Manufacturing. With his strong international background in manufacturing management and building goal-oriented teams, Steve Petrovic will help Gideon Brothers scale manufacturing, QA, and procurement operations.
Steve is joining Gideon Brothers from the position of CEO of Elektroda Zagreb, a Croatian welding consumables manufacturer. He has held various leadership roles in Canadian and Croatian companies, including head of technology and industrial practice group at C.J. Stafford & Associates, the Canadian executive recruitment and interim management firm, and Managing Director of the Production Division at Tromont, a Croatian construction and manufacturing group.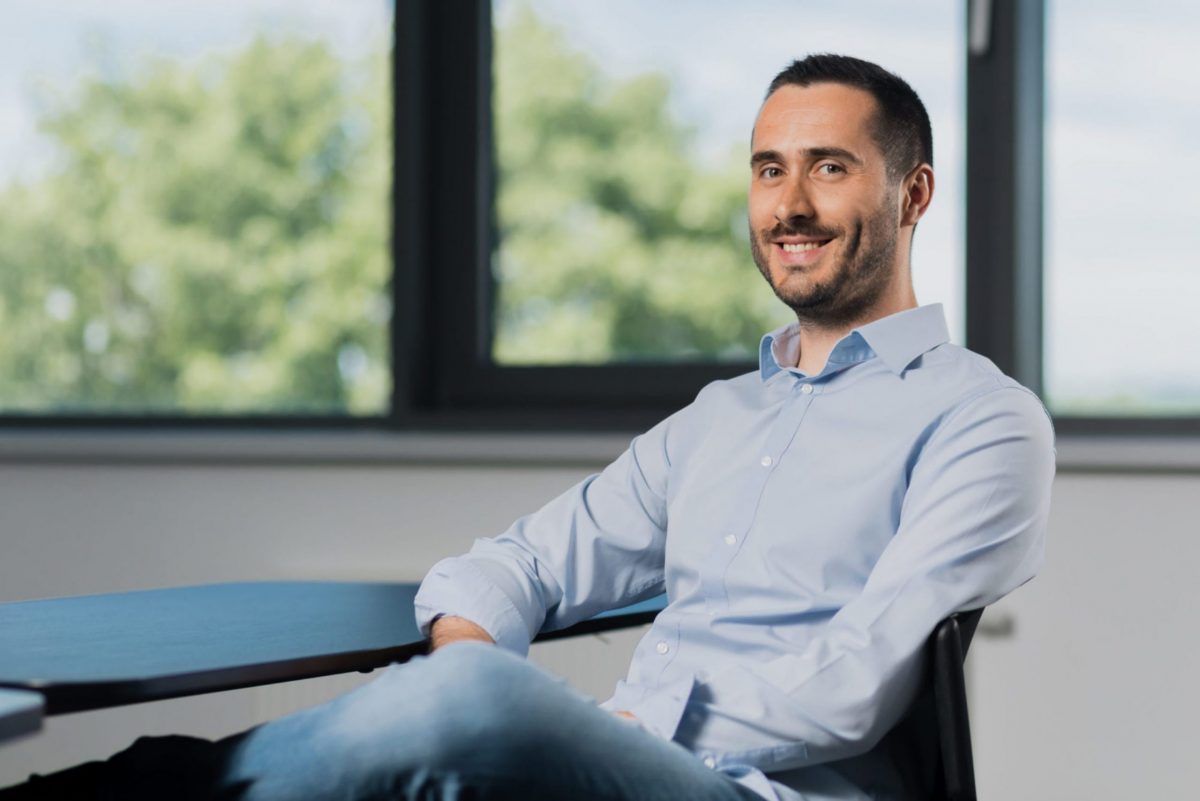 I am pleased to welcome Steve to our fast-growing team," said Matija Kopić, Gideon Brothers' CEO and co-founder.
"We see sustained strong growth of demand for new automation technologies, as businesses build their resilience and growth capacities. We at Gideon Brothers focus on solving some of the most difficult supply chain challenges today. Steve's experience and expertise will help us ensure we're ready to fulfill that demand, " Matija Kopić said.
Gideon Brothers has been steadily increasing headcount since mid-2021, after the $32 million Series A investment led by Koch Disruptive Technologies, DB Schenker, Deutsche Bahn, Prologis, and Rite-Hite. The team currently numbers more than 110 full-time employees, with over 30 open positions.
Don't miss any news from Gideon!
By subscribing to our media email distribution list, you will get early access to important releases, alerts and other media materials.