NEW! Meet Casey. The smarter case picking solution.
Autonomous Mobile Robotics Company, Gideon Brothers, is Europe's Top AI Startup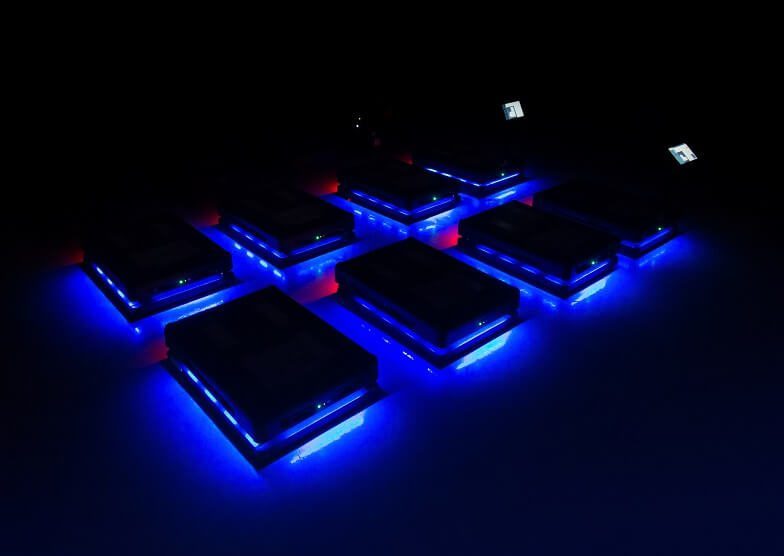 Croatian robotics and A.I. startup, Gideon Brothers, won the Founders Factory AI Rising Stars award at the 12th annual London-based Founders Forum. By winning it, the 37-person crew of Robotics and AI engineers (5 PhDs; 27 Masters) became Europe's best Artificial Intelligence (AI) startup.
The win marks the first of two major scores for Croatian tech in recent days. This morning, Croatian electric hypercar vehicle company – Rimac Automobili – announced that Porsche AG purchased a 10% stake in their company.
Gideon Brothers Co-Founder & CEO, Matija Kopić, presented the company's AI-powered 3D vision robot autonomy solution that they affectionately call "The Brain". Their brand of robot autonomy layers deep learning on top of camera-based perception to create a new type of robot vision that is as reliable but 10 x cheaper than LIDAR and (unlike LIDAR) data-rich.
The combination of hardware and software carries the capacity to convert a wide variety of industrial machines and vehicles into autonomous mobile robots that are safe in dynamic, people-filled spaces. The company will collaborate with the manufacturers of indoor industrial machines to upgrade their existing product mix with AI to transform manual machinery into autonomous (self-driving) robots.
"This is one of the leading deep tech teams in Europe. They have a breakthrough product which addresses a very real and large industrial workforce problem," said Taavet Hinrikus, co-founder of TransferWise and Gideon Brothers' investor.
Gideon Brothers' first commercial application of "The Brain" is a pallet handling logistics robot capable of carrying up to 800 kg and designed to work safely with humans and other moving machines in industrial environments. Logistics is a market that is currently in love with mobile robots. The market has shown steep growth since 2015 and will breach $22bn by 2021. MiR, a competitor, was just bought by Teradyne in April 2018 for $265.8M.
Gideon's launch partners have combined revenues of $3.16bn, operate in over 40 countries & over 8,500 employees.